Share. Involve. Inspire: Introducing Courses and Paid ShowMes
"Tell me and I forget, teach me and I may remember, involve me and I learn."  – Benjamin Franklin
Here at ShowMe, we are constantly striving to create the best tools for teachers and students alike to immerse themselves in learning. Our community of over one million educators has proven that personalized, interactive lessons created and taught on ShowMe can inspire in new, profound ways.
Today, we are excited to announce even more opportunities for innovative education through the ShowMe app and community.
Courses
Since the launch of ShowMe, we have received numerous requests for a way to group multiple lessons on the same subject into one comprehensive course. Today, we make that feedback a reality.
To access Courses, start by updating ShowMe to the latest version on iTunes.
Once completed, navigate to My ShowMes and then to Courses.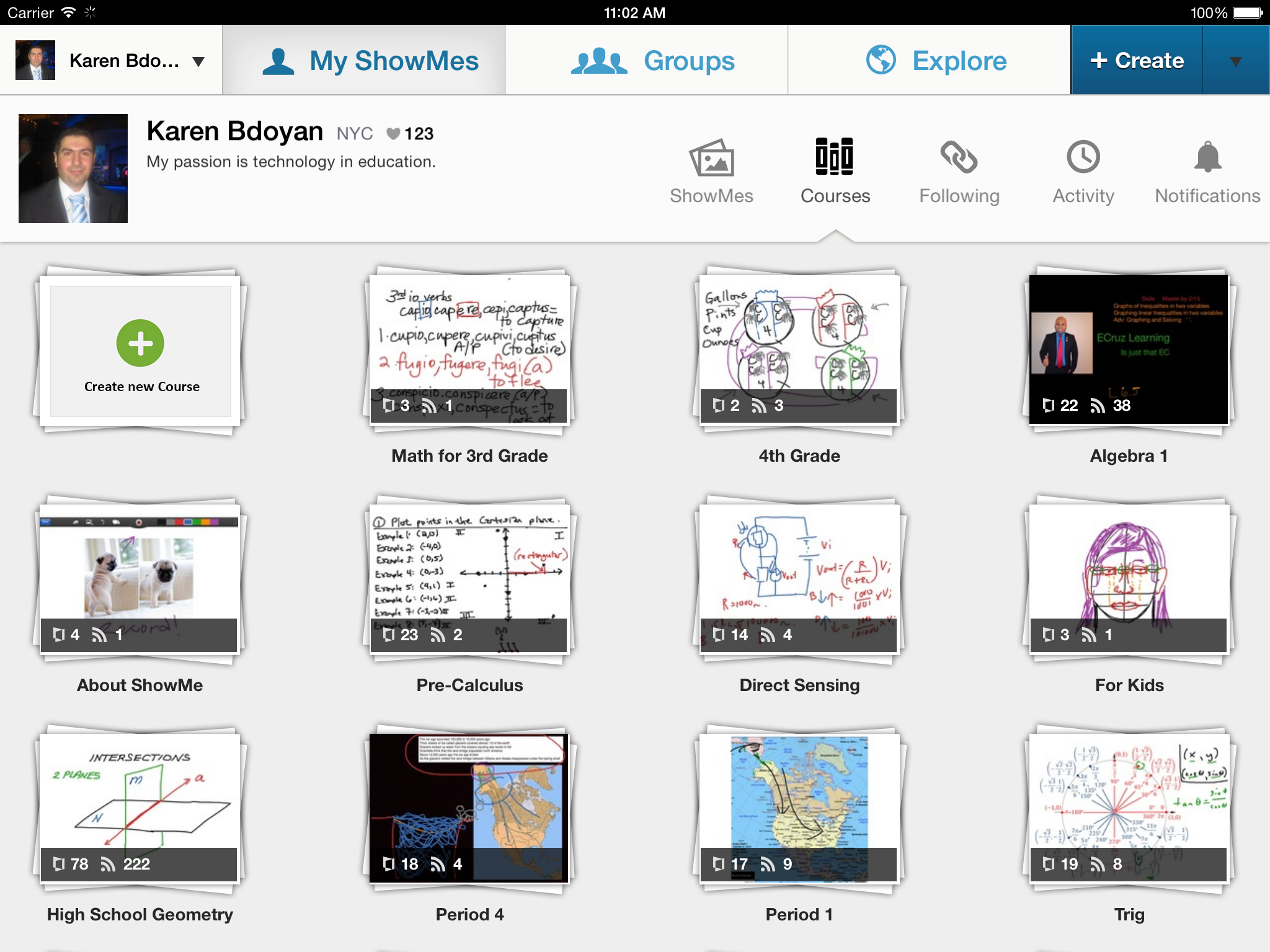 To create a course either search by name or navigate to a creator's profile, and then Courses.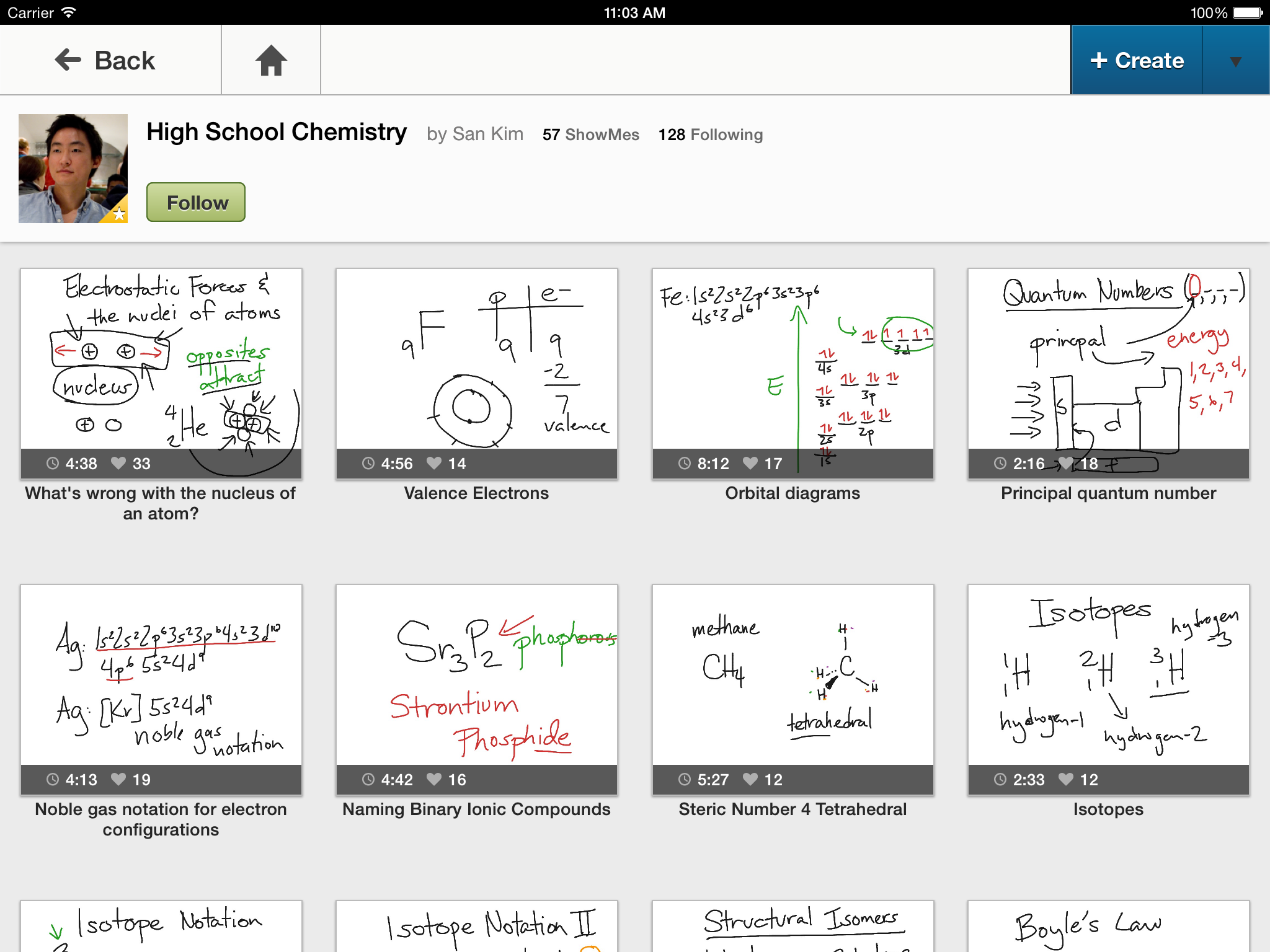 In addition to creating your own Courses, you can also follow those made by other educators. To do this, head to your selected ShowMe profile and click Courses.
Paid ShowMes
We are also thrilled to introduce Paid ShowMes!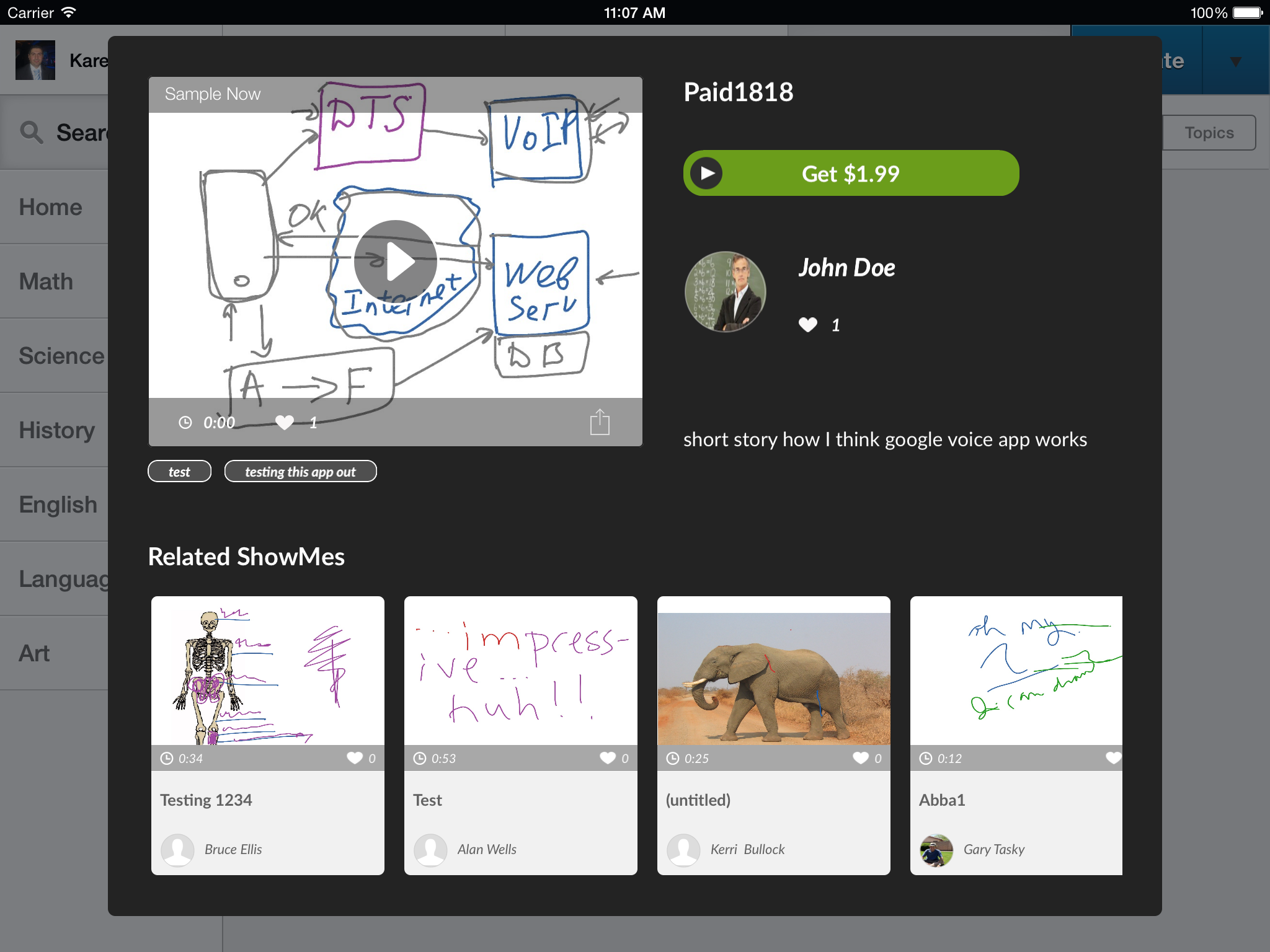 Educators can now earn extra income by selling their premium lessons to the ShowMe community. Paid ShowMes cost only $1.99 from which $1.00 goes to the instructor.
In the near future, you will also be able to sell courses, which will begin at $9.99.
We would love to hear your feedback on the latest update! Be sure to share your thoughts on Twitter, Facebook or email us at support@showme.com