Introducing: Pen Thickness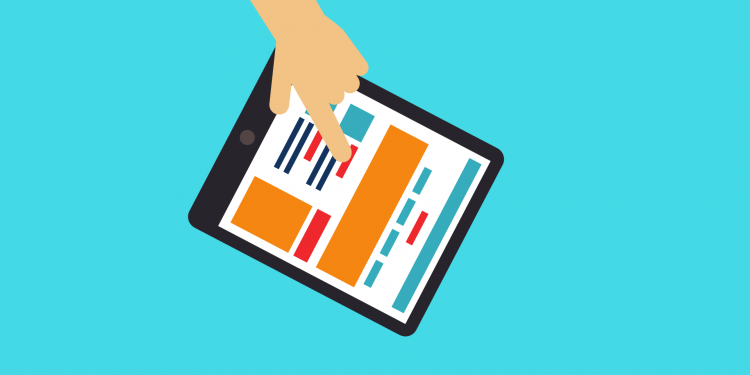 ShowMe is improving again! This time we decided to focus on a feature which could make your process of creating slides and videos easier and more interesting.
We are sure that sometimes you couldn't mark something on your slides because the pen was too thick, or painting was difficult because it was too thin. From now on, after receiving  many requests from our users – you can change the pen thickness! Decide which size suits you best!
Our features are constantly enhancing but the app still stays user-friendly and easy to operate. Check out the tutorial to learn how to change your pen thickness. Let us know on Twitter and Facebook if you find this new feature useful and what would you like us to introduce next.
Also, stay tuned as we are preparing something very special to make your ShowMe experience even more exciting!