How to change the pen thickness?
Changing the pen thickness is a very useful tool which gives you an opportunity to design extraordinary slides and videos. It can help you mark parts of your lesson in a more visible way or create even more detailed drawings.
ShowMe is a very intuitive app and changing the pen thickness is extremely easy! Follow these simple steps to use all available options of the pen while creating your awesome ShowMes:
On the right side of the top bar, choose a color from color menu.

Pick your pen size from the drop down.

Choose the thickness you need by tapping on a particular dot size.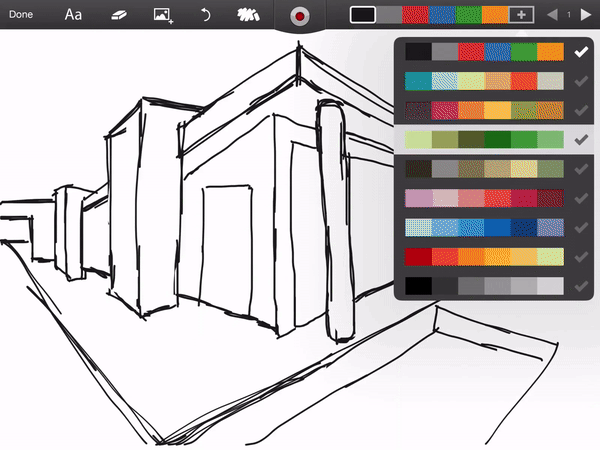 Let us know if you got all the information you needed, if not – text our customer support at support@showme.com.