Technology in Hong Kong Schools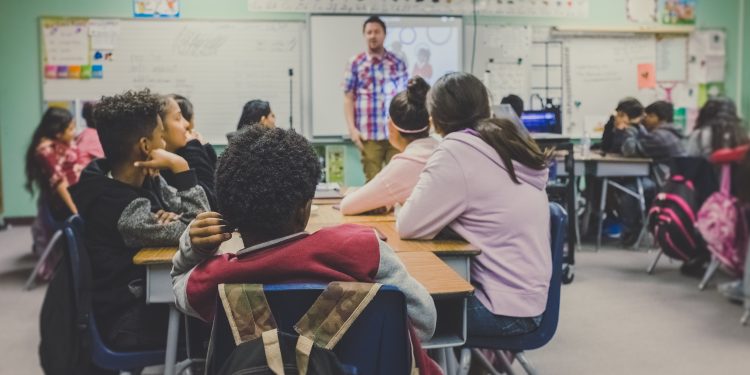 We are happy to present today some insight from Iris Qiu on the state of education in Hong Kong and how technology is reshaping the way students are taught. Don't forget to check out her awesome ShowMes on learning Chinese (like this one on making egg fried rice)!
---
I am currently working at 3D Avatar School (3DAS). 3DAS is an online education company that uses 3D gaming technology to run live classes. It is a school that is trying challenge the traditional classroom teaching model. Being a high-tech education company, we are willing to try any new tools which can help us to enhance our online offering. And guess what has inspired us so much lately? ShowMe! It is such a useful tool. We plan to use it in following ways:
1. A demo video on our website to show how our classes use our technology platform. It is up already: http://3davatarschool.com/mandarin/
2. Free ShowMe videos on our blog: http://3davatarschool.com/teamblog/
3. Produce some video lessons as a supplement to our classes. For example, there will be ShowMe videos about Chinese Characters, Pinyin Systems, Synonyms etc. (Under development.)
4. Post videos created by our teachers, so that our clients can choose teachers based on videos they like. (Under development.)
In fact, technology is transforming the way of traditional teaching and learning. In Hong Kong, we (as educators) are not the only fans of technology.
The Hong Kong Education Bureau has been promoted electronic teaching and learning in primary and secondary schools recently. There is a three- year project – School E- Learning Polite Project that has received government funding of HK$ 60 million. True Light Middle School of Hong Kong and its three affiliate schools received about HK$ 2 million from the project fund to buy 96 iPads for English teaching.
In the meantime, the City University of Hong Kong financed itself to buy 400 iPads and iPod Touches for the newly promoted "mobile- learning" scheme.
"Around 400 students from the departments of Asian and International Studies, Biology and Chemistry, Electronic Engineering and Information Systems have enrolled in the scheme. They have been given hundreds of iPad or the iPod Touch for learning. More departments are expected to join the scheme in the new academic year." (CityU NewsCenter)
I would say using technology to enhance teaching and learning is a trend in this century. We found that both teachers and students love iPads. This is not only because iPad is portable and has a multi-touch screen, but also because there are so many innovative apps coming out. iPads , ShowMe and many other educational apps have great potential in teaching and learning. We are still on our way to maximize their potential. Finally, I hope under Hong Kong's high pressure, exam-obsessed education system, technology would bring some fun to the students.