How to add and edit images?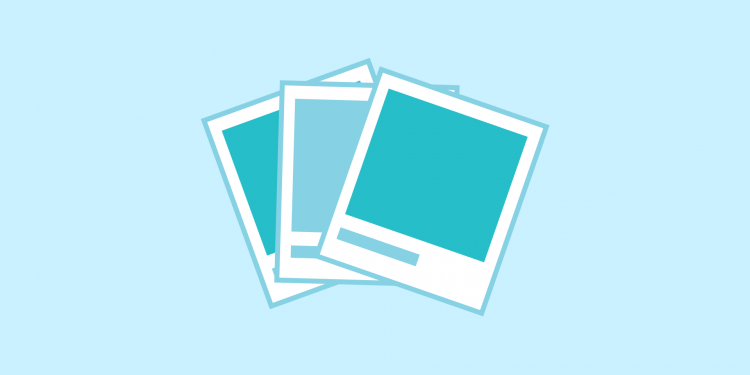 One of the main goals of ShowMe is to give you the opportunity to create amazing, creative and interactive videos and slides. In order to do this, we provide you a feature to import images from different sources. You are able to download pictures from your device, Google Drive, Dropbox or search for them on the web! And of course, it is all incredibly easy to do!
Tap on the image button (a small drawing of a mountain and sun with + next to it) located on the toolbar.

Select one of the options from the dropdown menu ('Choose Photo' from your library, 'Take Photo', 'Search images on web', 'Dropbox', 'Google Drive' – to use these last two you need to be logged into your accounts).

Option 'Choose a background' enables you to insert a template for a slide. Among the available ones, you can find music lines or

mathematical graphs.

Choose the image or document you want to insert to your slide.
After you have added the image, you can edit it in certain ways: you can change its location, size, or crop it!
How to edit an image?
In order to edit the image tap on it and hold it for a few seconds till the pop-up settings bar appears.

From there you can delete, crop, or rotate it.

While cropping you can also change the angle of your photo, just tap on it, hold it for a few seconds and move the way you want it to looks like. The button 'Constrain' contains the scopes for a picture (Square, 3×2, 3×5, 4×3 and so one)

Buttons ''Move to front' and 'Send to back' enables you to change the order of them.

Change the size of your image by squeezing it.

Change the location of the image by tapping on it and move it on the slide you like.
Contact the customer service or just text our team on Facebook or Twitter if you have any questions or comments.