How to create a ShowMe with Google Drive or Dropbox files?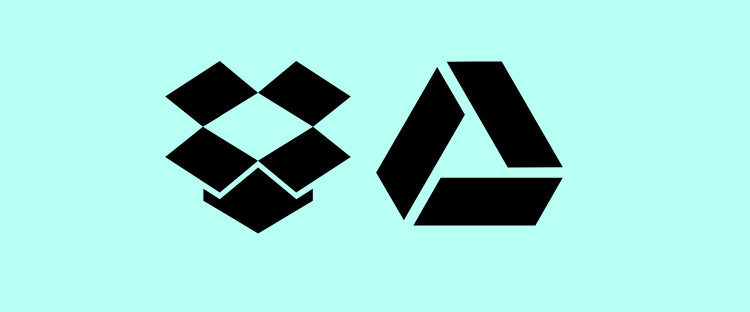 We are sure you keep some amazing content in your Google Drive and Dropbox clouds, that is why ShowMe app enables you to create lessons based on existing files! It means that you can export a pdf. textbook or a powerpoint presentation and then explain them with ShowMe recording tool!
Follow the steps below and create an awesome lesson for your students:
Tap on the red button with three dots next to +Create button.

Choose either you want to create a lesson based on the file from Dropbox or Google Drive.

If you are not logged into the cloud you have chosen, you will be redirected to the logging page.

On the left side, a dropdown menu will appear. Pick up on which file you want to base your lesson by tapping on it.

Every page of a file you have inserted will be a separate slide in the ShowMe file.

Once all set, add your notes, record yourself, and share it with your students!
Let us know if you got all the information you needed, if not – contact us via support@showme.com!