How to add files from Google Drive and Dropbox?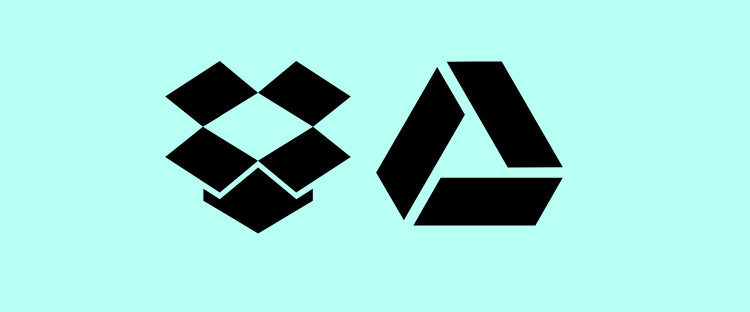 In a previous post, we described how to create a ShowMe lesson using an existing file in your Dropbox or Google Drive. But do you know you can import just one page of your textbook or just one slide of your presentation? Let's learn how:
Open the drawing window.

Tap on the image button (a small drawing of a mountain and sun with + next to it) located on the toolbar.

From the dropdown menu choose either you want to import file from Dropbox or Google Drive.

If you are not logged into the cloud you have chosen, you will be redirected to the logging page.

Tap on the file you want to use.

Choose which page from this file you want to insert into your ShowMe by tapping on it.

After you have added the image, you can edit it in certain ways: change its location, size, or crop it! Here you can read how to do it.
Let us know if you got all the information you needed, if not – contact us via support@showme.com!