Building a lesson with an interactive whiteboard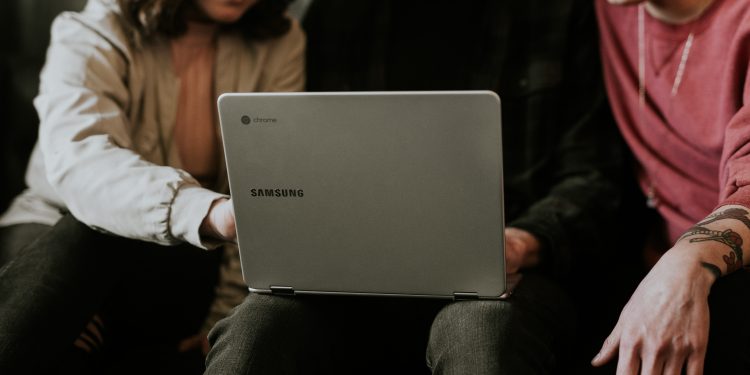 While planning, both flipped and traditional, teaching process there is nothing more important than building content which will be understandable for students. You need to make sure your students will finish watching the video, and what even more important: they will learn something from it, and will be ready to discuss the problem in the classroom. So, how to prepare an efficient class which will be fun and engaging?
1. Draft your lesson
The scenario is an essential part of creating a lesson. Each lesson should be structured according to the video's length, topic, and its complexity. Write down what do you want to tell. Once you plan all parts, you are ready to…
2. Gather materials
Before building your video or slides make sure you have all needed information, and visuals. Prepare the whole text: introduction, main part, and examples. Search for images, and prepare diagrams and graphs if you need them!
3. Recording
Try to record yourself in a calm and quiet room. Noises heard in the video can overwhelm your voice, and distract students from listening. Don't rush yourself and edit the voice recording if necessary. Try to speak slowly and clearly. Don't forget to review your video, and make sure everything you say is neat and understandable.
4. Time matters
As a teacher, you know best, that students have a very short attention span. That is why your video shouldn't be longer than 10 – 15 minutes. It's more efficient to prepare a few short videos covering particular parts of the topic, than one long lecture.
5. Test your students
A simple quiz or a small test attached to your video or slides is a great way to make sure your students acquire all necessary information! Don't hesitate to add a thought-provoking question at the end of your lesson. It will make your students wonder after watching your materials, and will give you an issue to discuss in the classroom!
Let us know if we miss anything! And if you have some fat tips on how to build an awesome lesson, leave a comment – we will be happy to learn something new!