6 Podcasts to Listen to Over the Winter Break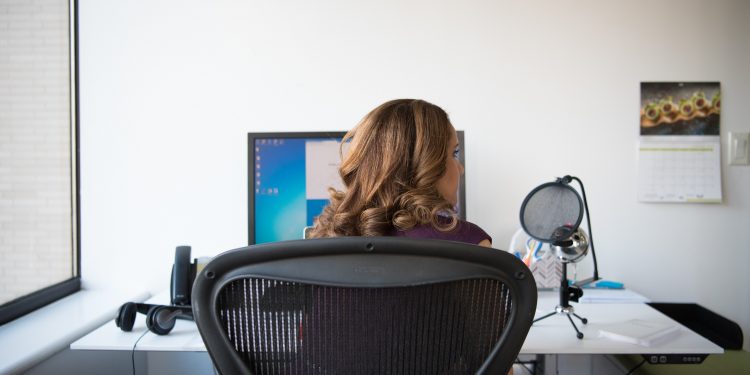 The Winter Break has almost arrived! Teachers all around the world can relax after an evaluation period, and enjoy their time without school. We're sure that out there are educators who can't live without educational technology, and that's why we have chosen some of our favorite podcasts to listen to over the Christmas Break!
On our list, you can find among others, an amazing piece about the artificial intelligence in education by Sophie Bailey, and an inspiring story of  Ghada Wali who explains how she uses LEGO to teach… Arabic. Enjoy listening, and Merry Techmas!
Let us know what are your favorite podcasts about educational technology, we will be happy to check it out!