Improving teachers-parents communication with educational technology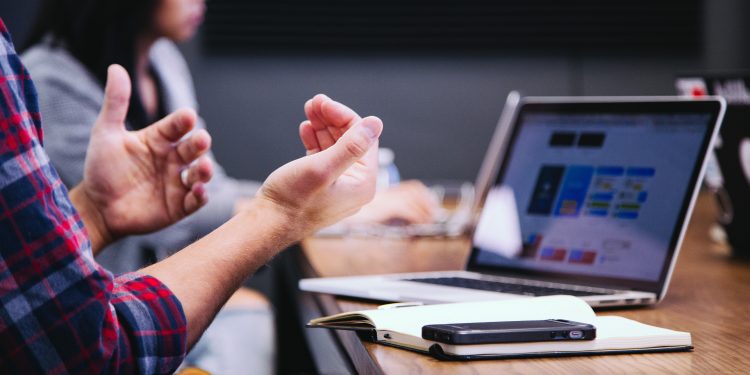 Effective communication between parents and teachers is essential in improving students success in the classroom and learning experience overall. As a teacher, from the very beginning, you should put efforts in establishing a clear line of communication to enhance the collaboration and to simply keep parents informed with what is going on in the classroom. 
Proper communication with parents can maximize parents trust, decrease their entitlement and reinforce students accountability. When you keep parents updated daily, and provide info on how is their kid doing at school, it's less likely that they will monopolize your time during the meetings. 
Technology simplifies the process of connecting with parents and engages them in what is going on in the classroom. Below we described top tools to keep parents in the loop with proactive communication! 
Emails communication 
Oldie but gold. As much as emails might seem to be a bit old school in the times of apps, this is still the best tools to virtually communicate with parents. 
It's easy to prepare an email, manage it and send it in bulk if needed. As a teacher, you can prepare a monthly newsletter for parents with classroom updates, upcoming events and plans for the future. Remember to optimize email communication by developing, sharing and enforcing an email policy. 
Classroom management software
If you are looking for a more comprehensive approach to communication with parents, you should try out more professional classroom management software. 
Otus is one of the most popular tools among teachers, it combines text, email, digital resources, student blogs, and a grade book. Implementing this solution enables parents to view child's grades, be updated with classroom announcements, track homework, deadlines, and sent messages to a teacher. 
ClassDojo 
Downloaded by millions of teachers (used in 90% of K-8 schools), is designed to keep parents informed about what's happening in their student's school and build a classroom community. ClassDojo is not only a tool for keeping parents in the loop, but it also simplifies managing tasks and assigning. The app provides a feature of students collaboration, so they can work on one project together virtually.  
Remind
The app is perfect for fast communication with parents, sending announcement and share documents, as well as encouraging further community engagement. It allows you to send real-time messages to any phone of your contact, you can message a class, a person, or just a small group. If you have in your class parents who are not native speakers, the app enables to translate the messages to over 85 languages! Remind also has a feature of sharing files such as photos and handouts. 
School Messenger
As the name of the app suggests, it simplifies the process of communication in schools, between parents and schools representatives. It helps to keep parents updated by combining school notification, and direct messages in one. School Messenger also has features of managing attendances and other data like grades and homework. 
Edmodo
Edmodo gives teachers the tools to share engaging lessons, keep parents informed, and set a vibrant and engaging classroom community. Students have free access to all hangouts, and homework description from the app, which helps teachers to centralized the classroom setting. Edmodo works from phones, tablets, and computers, so students, parents, and teachers are connected beyond the equipment they use.
TalkingPoints
Is a great tool for centralized schools and districts. The app is used in over 2000 schools, despite the education level. TalkingPoints provides the feature of communicating with parents via text messaging directly to their phones and in their native languages. Whenever teachers or administrators want to start a connect with parents who are not English speakers, they can just send multilingual messages in one centralized platform. 
Wrap up 
Teacher-parents communication is essential to comfort students and make sure they are making the most of the learning experience. It's important to keep all parents on the same page with what is going to happen in the classroom, as well as keep them in the loop with their child progress. 
Let us know what kind of tools and methods you use to build and improve your connection with parents!