ShowMe of the Month: Thirteen Colonies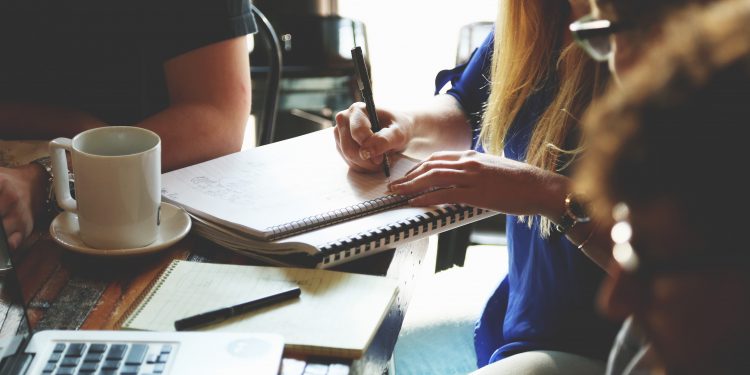 In September our team decided to feature an awesome lesson about Thirteen Colonies by a wonderful teacher Andrew Wheelock. Mr. Wheelock integrates educational technology in all classes he runs. Either it's a history course, or social study lesson, he tries to make it more engaging by implementing technology solutions.
In his video "Thirteen Colonies, he uses a simple and efficient method of explaining the topic. He imports an image to the ShowMe drawing board and describes the problem while recording himself.
The lesson itself starts with the description of New England colonies that began with pilgrims arriving in the colony of Massachusetts.Pilgrims were followed by another group of religious dissenters called Puritans. From Massachusetts groups spread to New Hampton, Rode Island, and Connecticut.
Unfortunately, farmers faced problems with growing food, so they had to switch into finishing. They created "an empire of the oceans", and invented new fishing methods.
Andrew Wheelock explained that south of colonies was very different. Since the climate was different and the earth was very generous. In a town called James Town started developing an agricultural empire of cash crop, tobacco, and rice. The lesson included an explanation of the slavery situation in these colonies where plantations were the main industry.
The success of plantation inspired may others to come and start their businesses. And that is how colonies of Georgia and South Carolina have begun.
Andrew Wheelock includes in his video a story of how New York City was founded, and how the spread down to New Jersey happened.
At the end of his lesson, Mr. Wheelock explains what was the political, and economic situation of three groups of Thirteen Colonies: New England, Middle, and Southern.
Check out the whole lesson below!