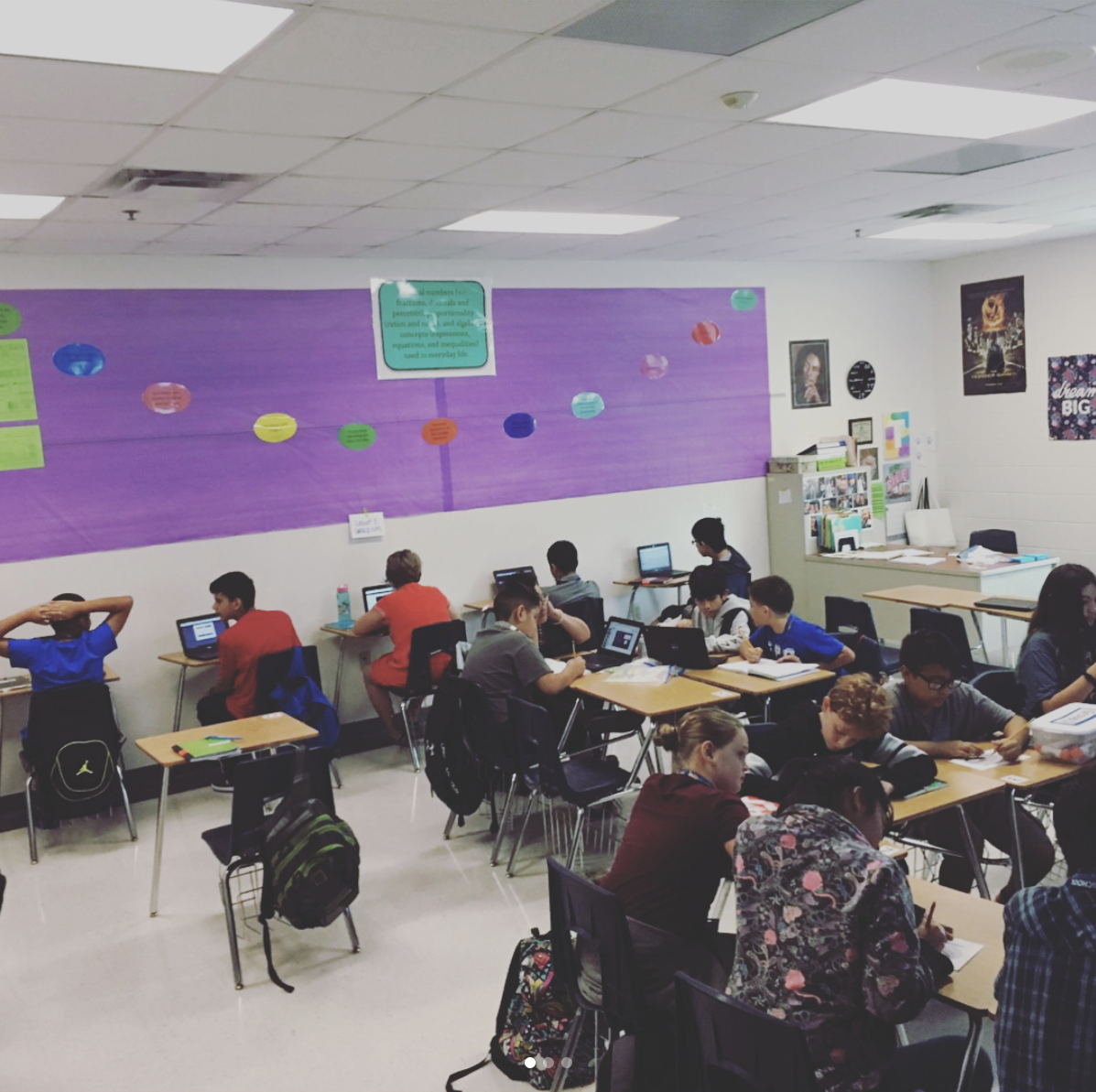 We are so excited to announce the release of the newest version of ShowMe! In this version it becomes easier than ever before to follow new people, discover great content, and watch ShowMes easily.
Big Changes:
The Look: Unlike older versions, We now have 3 columns at the top of the page. Activity, Explore and My ShowMes.
Create an Account: When you create a new account we now ask that you follow at least one topic. New users automatically follow a few of our favorite users so you can see awesome content in your activity feed from day one.
Facebook Integration: You can now add ShowMe to your Facebook timeline! Let your friends know when you create a new ShowMe or like a lesson.
Easier to upload and add topics: It is now easier than ever to share your ShowMes publicly and include topics!
The Look:
There are now three different sections in ShowMe. Activity, Explore and My ShowMes. You can always create a ShowMe by selecting the button in the top right corner of the app. You can edit your profile or log out of your account by selecting your name in the top left corner of the app.
Activity: The activity page lists the most recent activity taken by the people you follow on ShowMe. You'll know if someone you follow creates a new ShowMe or likes another user's lesson.
Explore: This is where Search is permanently located. You can also peruse Featured ShowMes and Featured Users, chosen for their exceptional content, by our staff. Or you can click on a topic image to browse what that topic has to offer.
My ShowMes: This page is where all of your ShowMes (on iPad and uploaded to web) are located. On the top of the page you can edit your profile description. Above your ShowMes you will several options. You can view ShowMes on your iPad, on the web and manage them by uploading or sharing with others. You can see the people you follow, the topics you follow and ShowMe's you've liked in the past.

Create an Account:
Now when creating an account you are asked to follow a few topics. With this information we compile a list of stand-out users that create awesome content for you to follow! You can also create an account using information from facebook or twitter.
Optional Facebook Integration:
Now you can automatically share ShowMes you've recently watched or created on your Facebook timeline. The first time you login it will ask you if you'd like to integrate. If you are interested in integrating later, simply login to your account on the website (not the app), hover over you name and select "settings". There you will see the option to activate ShowMe integration on your timeline!
Easier to Upload ShowMes and Add Topics:
We've made it easier to add topics with topic buttons listed for some more popular topic choices. After you create a ShowMe you are automatically sent to upload, making the process more streamlined. To share a ShowMe to twitter or facebook simply click the their corresponding gray icon. To upload the ShowMe privately, simply click the small lock on the left side of the box.
After you update the app, let us know how you like it by sharing ideas, feedback, or questions!