Student Conferences – made easy with ShowMe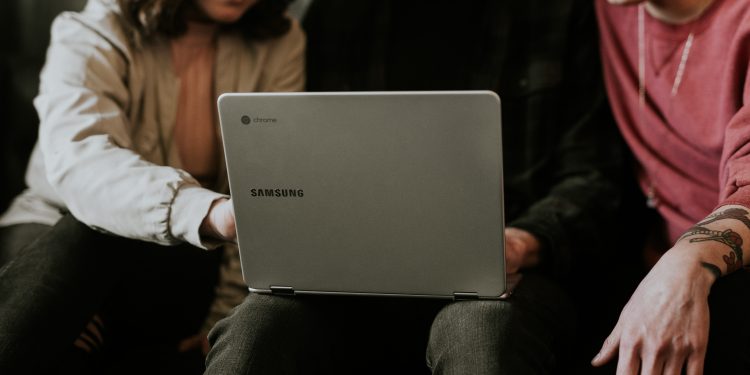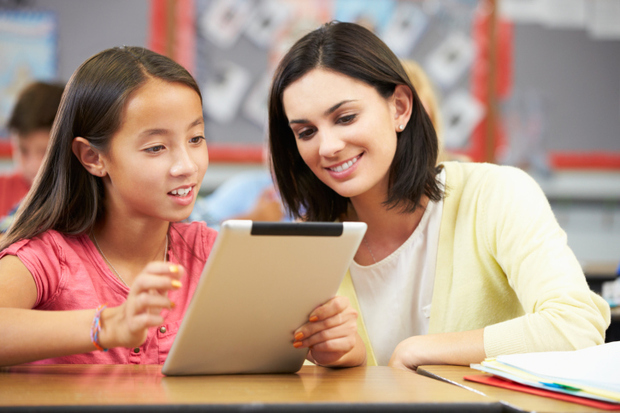 With a new school year already here, you may find yourself already reflecting on how to grow as an educator over the next 9 months.  Maybe you'll try using a new classroom management style, that cool new tech tool, or just keep your "To Grade" stack shorter than your coffee cup. Or maybe loftier, year long goals, such as having consistent meaningful assessment that will drive instruction.  Conferencing with students is one of the greatest assessment strategies in every teacher's tool belt.  A few test answers can show what a student knows, but not how a student thinks.   Hearing a student describe how they got the answer in a one on one conference allows for targeted instruction based on what students actually need, or how to build upon what they already know.  How can you put up the scaffolding if you don't know what the foundation is?
Knowing a student's thought process is only half the battle.  Even after using that authentic assessment, how can the understanding be related that into a letter grade or one word ranking on a rubric.  Each student's thinking was deep, meaningful, and communicated to you in all the glory that is uniquely in their own words and ideas.  You can't translate that into a simple letter grade or boil it down to a one word ranking on a rubric.  But you also can't go home with every student and sit down with their families about how he or she solved a math problem.  
ShowMe allows for you to sit at every child's kitchen table and have that conference.  As students work through problems on their iPads, they can also explain their thinking.  All can be captured and ready to send home to parents.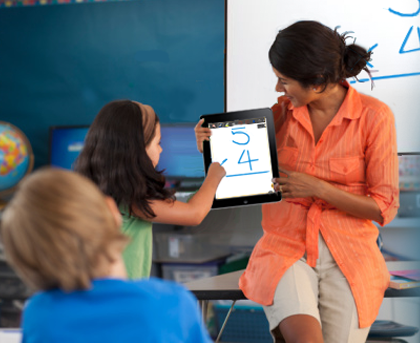 "With ShowMe the learning that takes place in the classroom goes home with the students.  I enjoy ShowMe and the interactivity it brings to my teaching" – Frank Briganti, 4th Grade Teacher
Here is how to easily email a ShowMe to parents:
Tutorial: How to email a ShowMe
Make the most out of the year by saving time, communicating to parents effectively, and have less tests to grade (yay!) with one on one conferences created with ShowMe.