ShowMe of the Week: 5 Facts About Space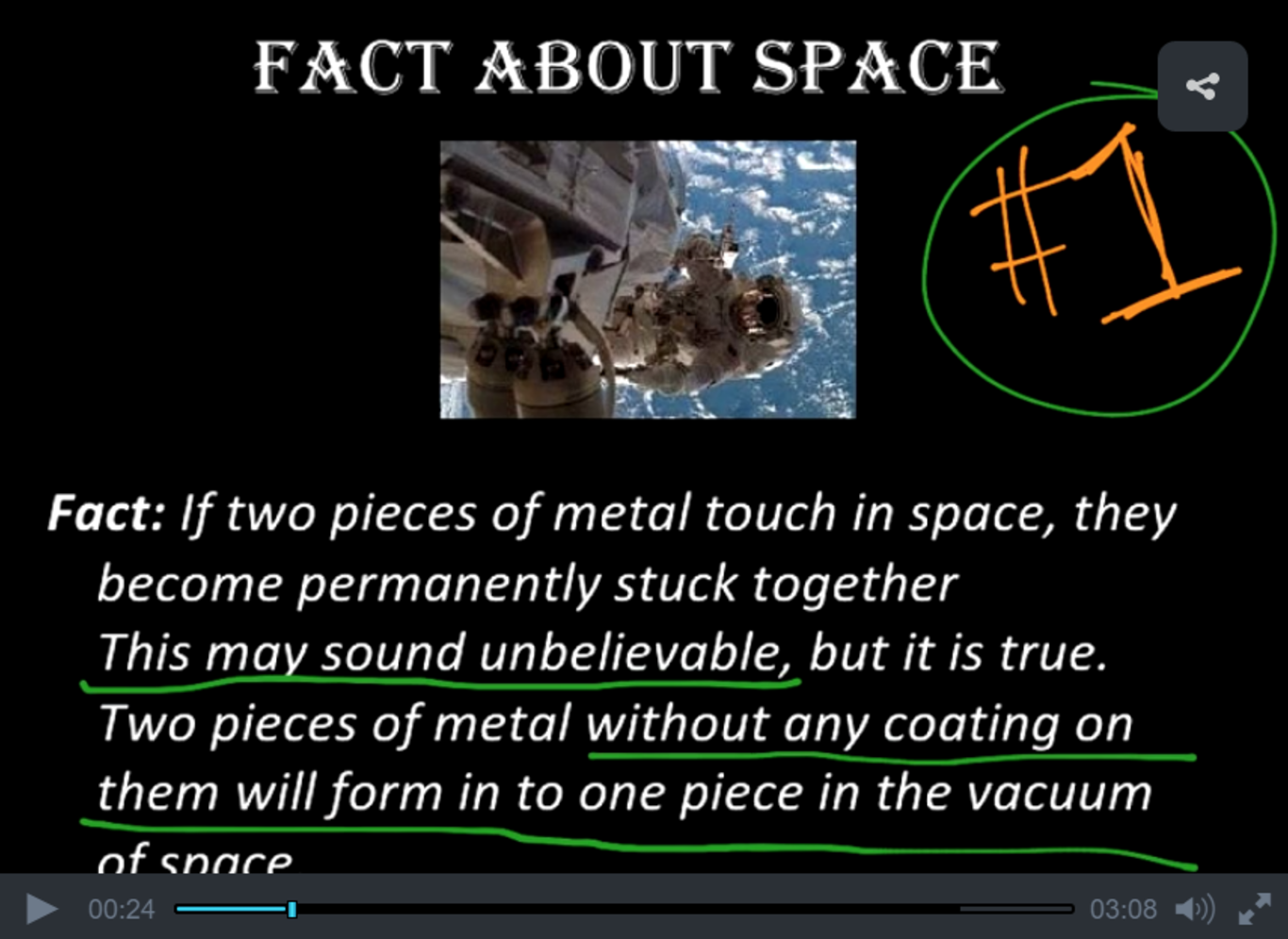 ShowMe of the Week
Do you know how fast Earth travels through space?
This ShowMe by elementary student, Angel Davidson, who shares some fun facts about space!
This creative Michigan resident loves making ShowMes on just about anything for other kids her age. She simply researches something that interests her or explains a general concept elementary students may encounter. Here at ShowMe, we love to see community members (of all ages) who are excited to share what they know with the world. Be sure to like her work and show your support!