Featured Applications: Student-Made ShowMes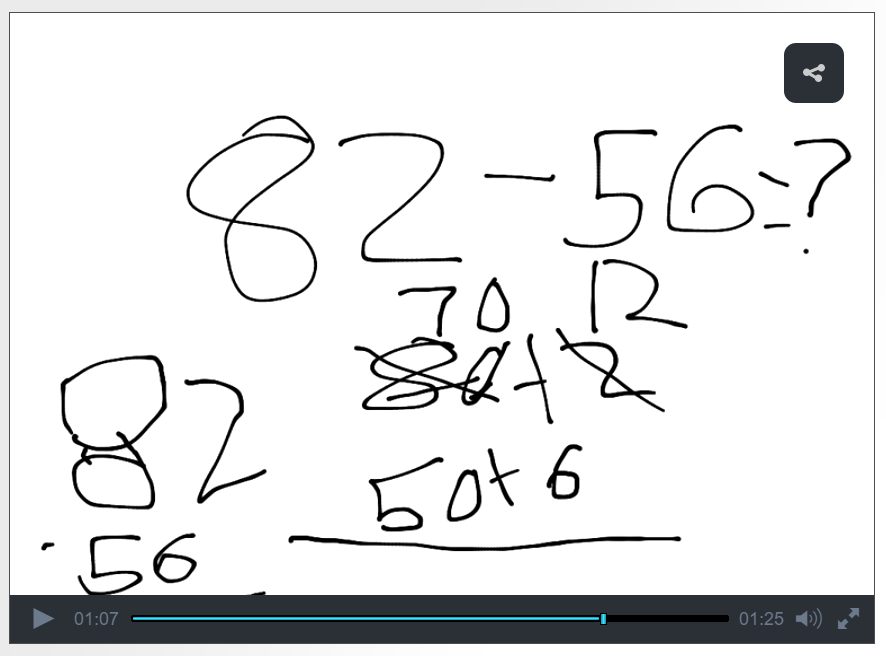 Students are the Expert!
Looking for a new way to engage your students?  Let them be the teacher!  In this Student-Made ShowMe, Adam from Mrs. Giannandrea's math class, teaches us how to use expanded form to subtract two-digit numbers.  Not only does he show his thinking to his teacher, but she tweets about it in case any other students need help during their nightly homework.  What a great way to get all the students excited!  A new student is the "expert" for each new concept.  It also provides a great way for parents to see what their child is doing in class.  ShowMe is like having your own personal teacher anywhere you go, and what better teacher than your own students.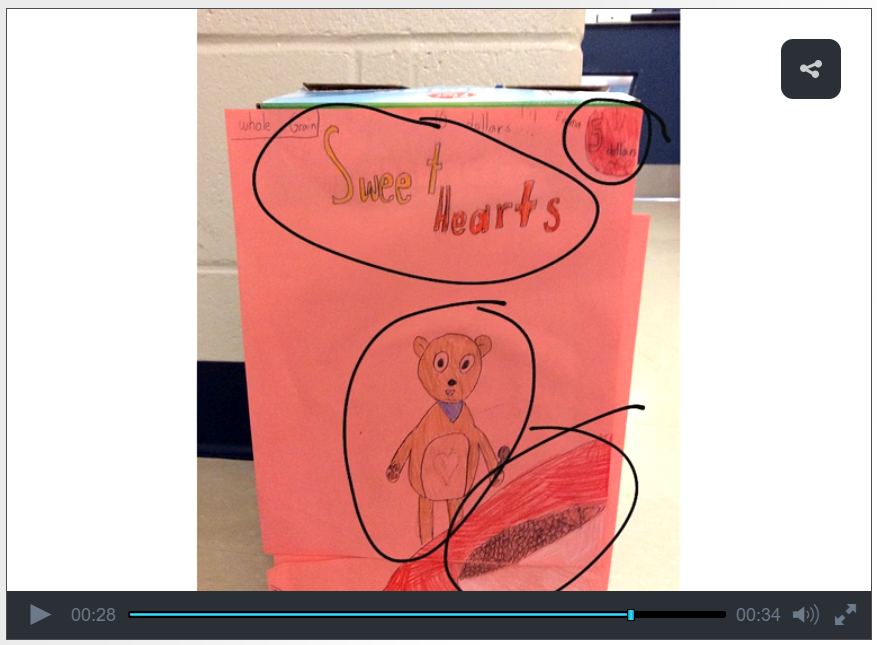 Share Presentations!
Want an easier way to share presentations than the long day of listening to every student talk in the front of the room?  ShowMe to the rescue!  In this Cereal Box Student-Made ShowMe, 2nd grader, Emma, is excited to share her Media Literacy project.  Her teacher Ms. Brooks sends them out to parents and features them in the class twitter page (the students were very excited to see ShowMe retweet their great work!) Students can watch each other's ShowMes and share their hard work with each other.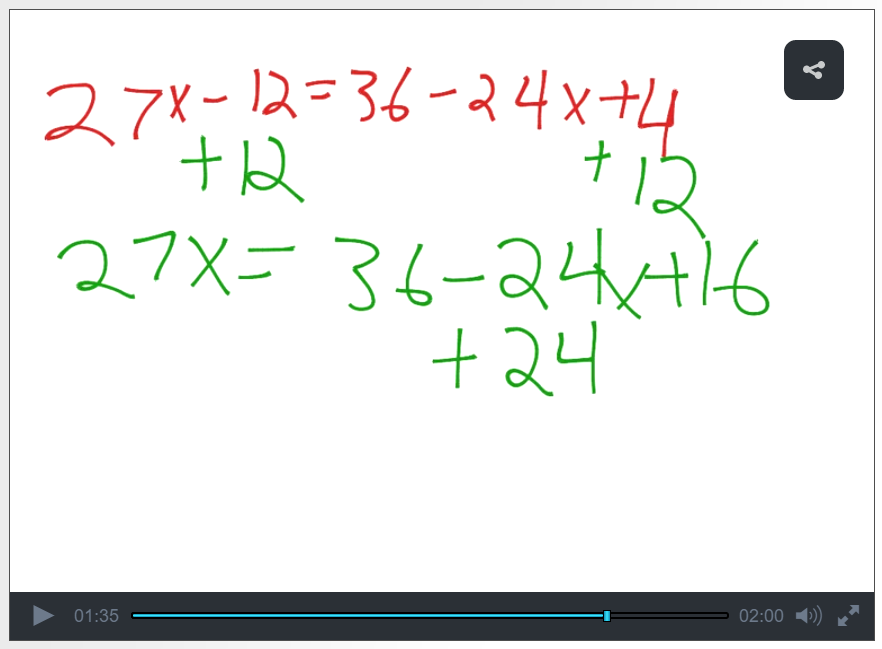 Valuable assessment!
In this Middle School Math class, different students explain concepts from different chapters. A girl is explaining how to solve an equation using order of operations in a personally created ShowMe. Her teacher can use this assessment information, send it to her family to show her understanding, or use it as an aid for other students in her class.  You can hear as her teacher supports her in one of the problems, modeling for anyone watching (parents or students) how to solve a challenging problem.
No matter how you use student-made ShowMes, explaining and capturing thinking is a strong tool.  Share them with family, collect them as formative assessment, create presentations, and of have students become the experts!