Introducing Closed Captions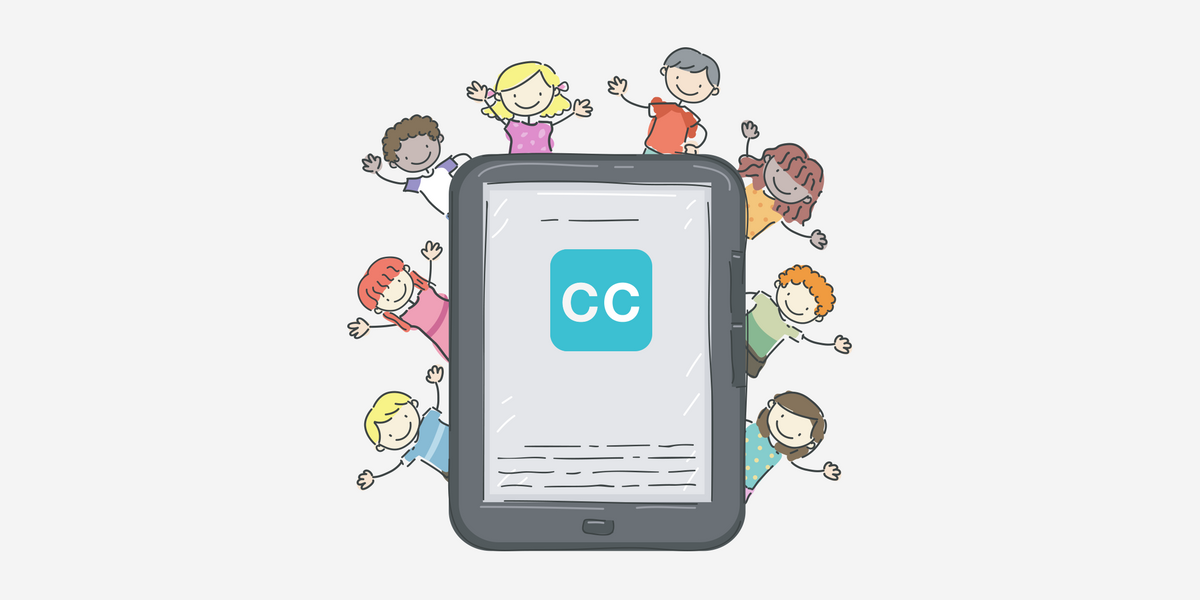 Subtitles have long been valuable additions to any service's accessibility settings, especially where education is concerned. The ability to present content to hard of hearing, deaf, or non-native speakers gives content creators the chance to make their content virtually universal. Captioning videos is also a legal requirement across all educational institutions – from the elementary schools to universities.
Starting today, you can caption all your ShowMe videos and give your content the polish it needs to reach everyone in your classroom.
ShowMe's closed captions feature is a premium feature that is relevant to all ShowMe educators, including anything from the Kindergarten level to university instructors or professors. There are three main goals that this feature encompasses: helps to seamlessly add subtitles to online courses and meet the educational requirements, makes quality education even more accessible to students around the globe, and provides so many more benefits that improve your classroom experience.
A seamless process to help you comply with the standards
Captioning videos is a legal requirement in areas wherein deaf or hard of hearing individuals have no other way to consume content (e.g., an interpreter). Unfortunately, if you're posting homework or lectures in the form of videos without providing a written alternative, you're in violation of this legislature. ShowMe's closed captions give you a local way to fulfill this requirement without having to create a separate assignment.
Not only does this feature make your presentations legally compliant, but it also saves your time and requires minimal efforts to create subtitles. Captioning your ShowMe videos is as easy as opening your video, selecting the option for closed captions, and confirming your decision; from that point, ShowMe will analyze your presentation's audio in order to approximate subtitles.
The same closed captioning feature also allows your students to participate in the exact same content—an inclusive endeavor which brings your class closer together—while ensuring that everyone sees the same instruction.
Additionally, it's worth noting that the in-class applications of closed captions are substantial: rather than investing in headphones or relying on your presentations' visuals during group work, individual students can watch your videos in tandem without missing the bulk of the content's purpose or disrupting the rest of the class.
Valuable side-effects of implementing closed captions
Of course, not everyone needs to watch one of your videos several times through to understand the concept, and skimming a video for vital information is more challenging— and time-consuming— than is reading. In addition to creating dynamic subtitles for the video itself, ShowMe's closed captions generate a transcript of the video that your audience can view at any point by scrolling down from the video.
This transcript caters to your more text-oriented students' needs and helps them quickly find the information they need. A feature that can not only translate into improved reading comprehension skills but also prevent some students from becoming frustrated due to rewinding and fast-forwarding repeatedly through a video.
Another convenient aspect of the closed captions' transcript is that it provides an alternative way for students with the limited Internet to consume your content. Instead of being excluded due to slow or poor-quality video, these students will have the option to read through the presentation at their convenience.
Visual students can even copy the transcript into their notes to save time if need be, making it easy for them to study on the go or in the absence of Wi-Fi.
Making quality education even more accessible
Here at ShowMe, we've long believed that high-quality education created by amazing teachers across the world should be accessible to any student, regardless of where they live or what school they go to.
The closed captioning feature allows your public content to be easily searchable and accessible to non-ShowMe users. Text transcripts on your course pages add a text-based component to each of those pages, making it easy for people who don't follow your content or participate in your classes to search and find your presentations online. Another valuable side-effect of implementing closed captions that allows quality education to be even more accessible to any student or educator in the world.
Get started with Closed Captions
Closed captions are available starting today, and you can add closed captions to your videos from both the iPad app and the ShowMe website. Doing so is as easy as opening a ShowMe presentation, selecting the option for closed captions, and confirming your decision; from that point, ShowMe will analyze your presentation's audio in order to approximate subtitles. Once the subtitles are finished, you'll receive a notification.
Not only can you go back and add captions to the courses you built before, but you can also edit the subtitles as needed before publishing the completed presentation.
Taking ShowMe to the next level
Closed captions has been a long-awaited feature that we are now excited to introduce. In the coming months, we'll be further improving and adding new amazing features to deliver on our long-term mission to make high-quality education accessible to every student and educator across the world.
We're thrilled by everything that more than 12 million teachers and students worldwide have been creating using ShowMe app, and we can't wait to introduce you to what's next.