How to apply a promo code?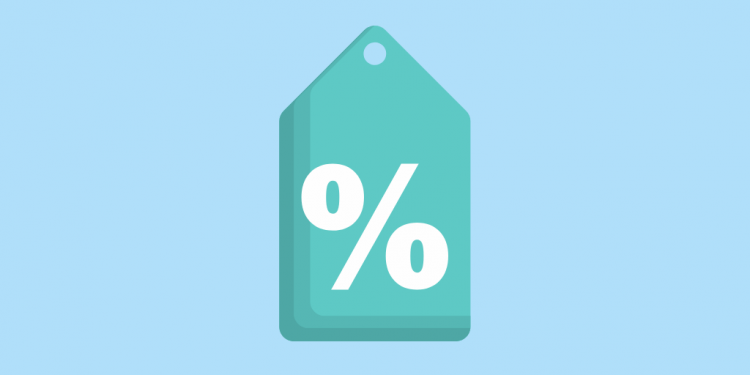 Did you get the chance to receive a promo code for ShowMe Premium Subscription? That's awesome! It upgrades your account for 12 months. We can not wait for you to activate it.
Follow the steps below to apply the code:
Open the subscription page.
Scroll the page down and click on a button 'Apply Promo Code'
Enter the code, and confirm it by clicking on 'Apply Now'.
Once all set up, enjoy the awesome premium features!
Remember that each code has its expiration date, so make sure you apply it before that day. Also note, that ShowMe does not offer promo codes from Premium Classroom so your account will be upgraded to a regular Premium set.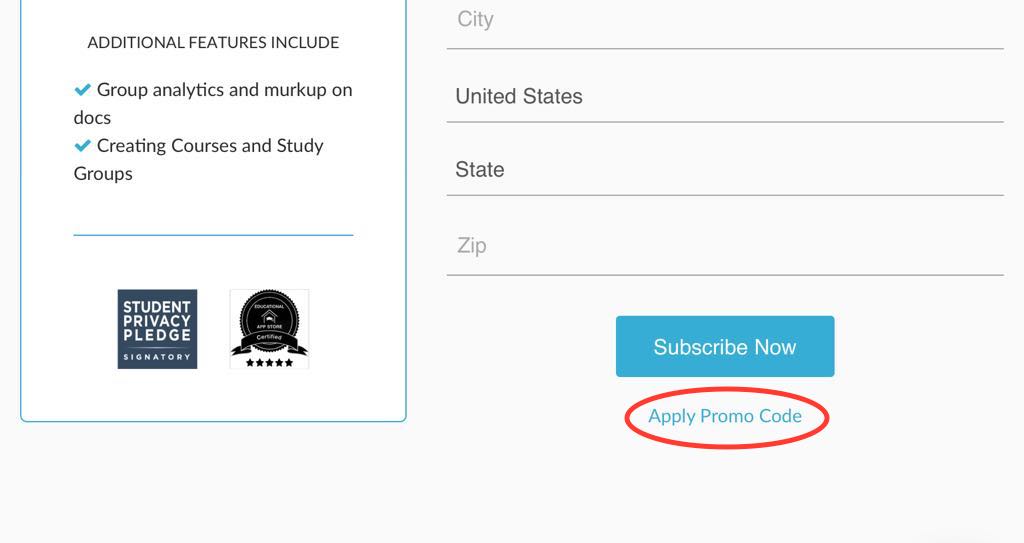 Your premium membership should be activated right away after applying the code. If you have any questions, contact our support team via support@showme.com