How to edit a post in a group?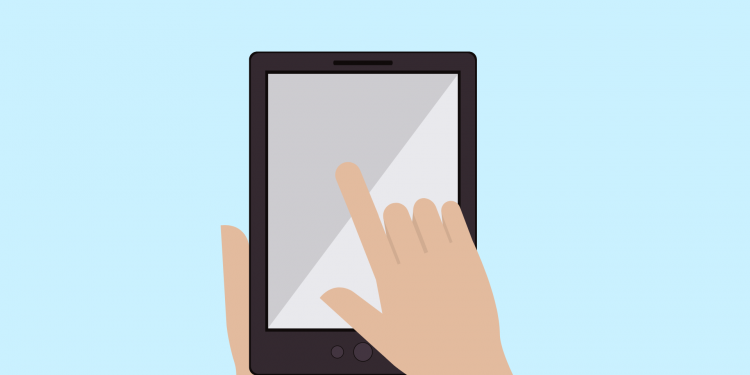 Editing a post is very valuable when you want to mark some particular parts of your students' work, point out mistakes, write a comment or just grade tests or homework. It is also essential when you publish a slide lesson and your students can mark parts they don't understand. This feature works only with lessons submitted as slides, not videos.
How to edit a post in a group?
Open the Group feature.

Tap on a specific group.

Find a post you want to edit. As a teacher, you can edit all students' posts, but a student can only edit the teacher's post.

Tap on the 'Edit' button.

Write your comments, mark and draw by using the typing tool or the pen.

Tap on 'Done' button, and choose one of the options: 'Discard', 'Save & Upload ShowMes Slides', 'Save As Draft'.
If you have any questions or comments don't hesitate to text us through service@showme.com or on our Facebook and Twitter.