Advantages of Using Technology in Classroom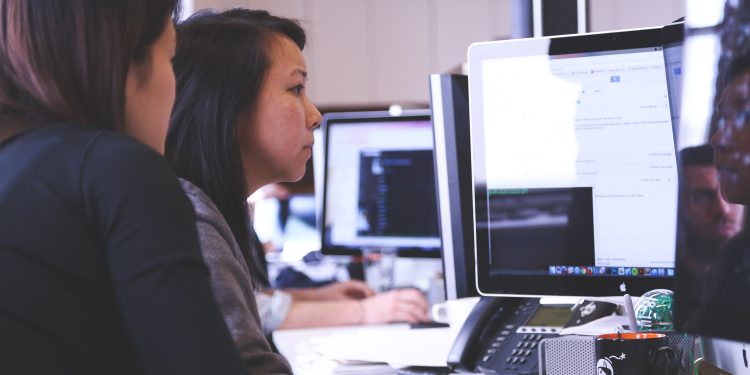 Using technology in education is one of the major directions in the development of our society. Students need to be able to independently find the information they need and afterward process it – analyze, summarize and share with each other. All by using modern tools. Teachers should help them out in mastering new technologies by introducing them in the classroom.
Are you still wondering why should you implement technology in your classroom? We have prepared a few reasons which may convince you:
The accessible form of information
With technology in the classroom, educators and students have access to fresh information that can enhance their learning experience. Using digital libraries, and saving lessons in clouds give an opportunity to access them anywhere anytime!
Entertainment
Let's admit it: technology is fun! Using gaming technology allows students to master the educational material in an entertaining way. Kids love classroom gamification. They enjoy competitive scenarios and games like quizzes or logic puzzles, which require some research activity. 
Equality
While the traditional way of teaching doesn't leave much room for different styles of learning, technology provides opportunities for students with different needs. No one learns the same way, that is why it is essential to make sure that students who are struggling can use the learning methods they need.
There are plenty of other advantages of using technology in the classroom. For instance, it encourages collaboration and gives the same opportunities to students from different backgrounds. Let us know what would you add to the list of benefits it brings to your classroom!