How to pair ShowMe with Apple Pencil?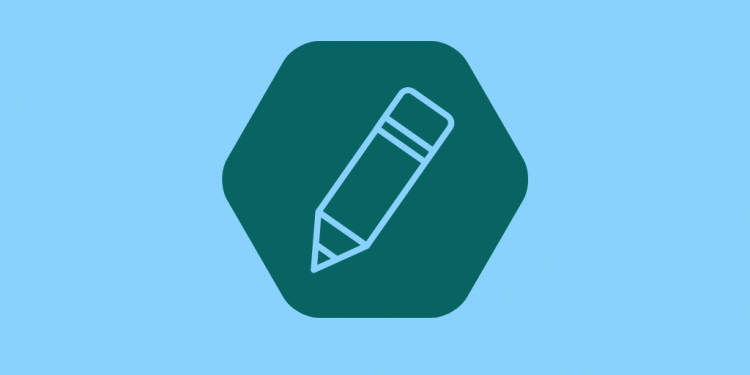 Before you start pairing the Apple Pencil with the iPad make sure the ShowMe app is updated to the latest version.
Follow the steps below to connect your Apple Pencil with the iPad and ShowMe:
Uncape the Apple Pencil, and plug it in the iPad.
Once the Apple Pencil is paired with the iPad it will be automatically connected with the ShowMe App.
Use your Apple Pencil to draw.
Use your finger or an eraser cap to erase.
In order to disconnect the Apple Pencil from the ShowMe app:
Tap on your name or a profile picture placed at the left-top corner.
From the drop-down menu tap on the 'Bluetooth Devices' button.
In the pop-up window, swipe left on the Apple Pencil and tap on a 'Forget' button.
 You will be taken to the iPad's Bluetooth Settings, from there forget the device.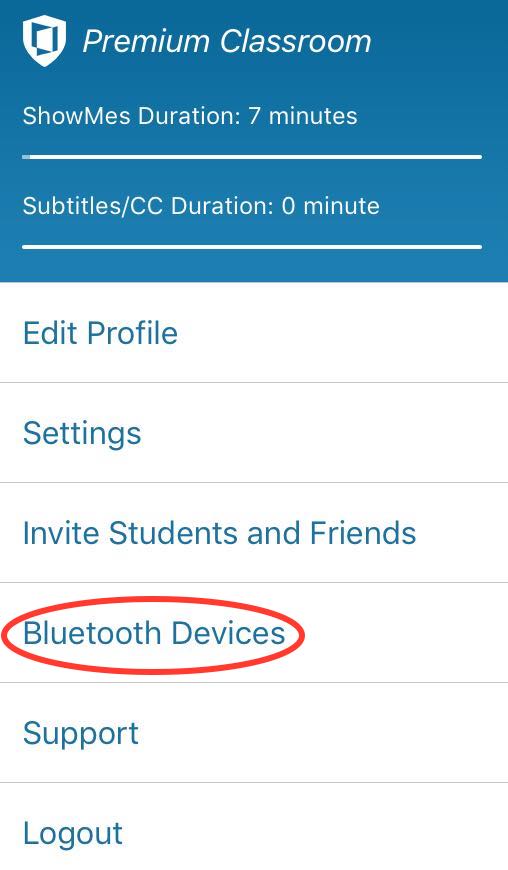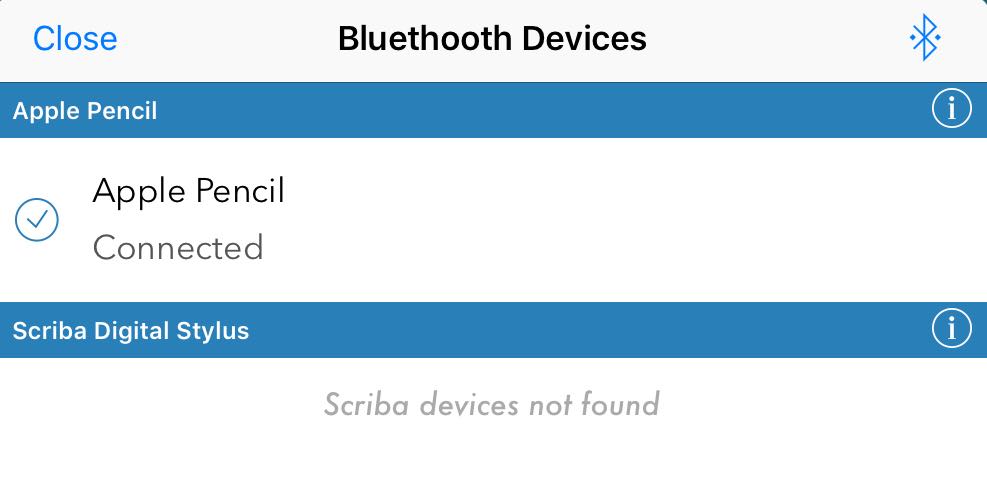 Don't hesitate and pair your Apple Pencil now! If you need any assistance, contact our support team (support@showme.com), we will be happy to help you out!