ShowMe of the Month: Healthy Eating Brochure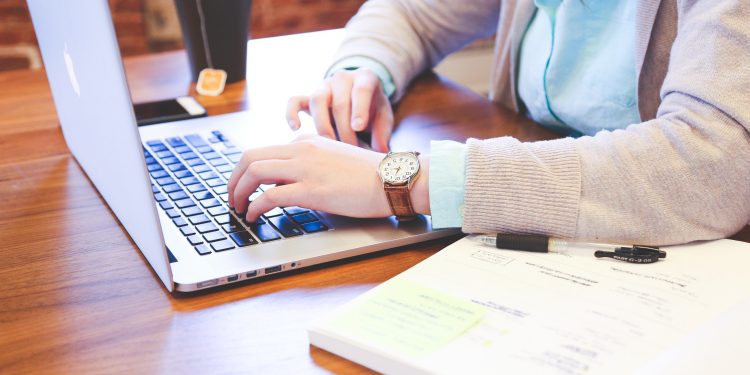 On the 7th of April, we celebrate World Health Day, an annual event where health awareness is discussed globally. No surprise that this month the featured ShowMe lesson is about health!
We chose to highlight an adorable video created by Lillian, a student who built a healthy eating brochure. Lillian, by using the interactive whiteboard, prepared a slide show and then voiceover explanation of the topic.
At the beginning of the video, Lillian explains how, on a daily basis, we can increase awareness about healthy nutrition. She suggests to spread a word by hanging posters around the school and community, make sure to buy good quality food and to plan meals ahead of time to ensure you have the right ingredients.
Lillian points out the advantages of healthy nutrition. It lowers blood pressure and the risk of developing a range of diseases like cancer. She also admits that eating healthy can be an issue since it's more expensive than processed food, unhealthy food, and preparing it may be time-consuming. "Despite the simplicity of unhealthy food they are most often bad for the body because they are high in sugar, fat, salt, and preservatives and chemicals", Lillian explains.
In the second part of her presentation, Lillian emphasis the importance of a balanced diet and moderation. "Pay attention to what it is that you are eating," she adds. It's important to include all components of nutrition but keep it balanced and under control.
Check out the whole Lillian's work below.
If you enjoyed Lillian's video and would like your students to use educational technology in the classroom, invite them to use ShowMe! With an interactive whiteboard they will be able to create similar videos as homework or group projects.