Top Apps for Teaching Math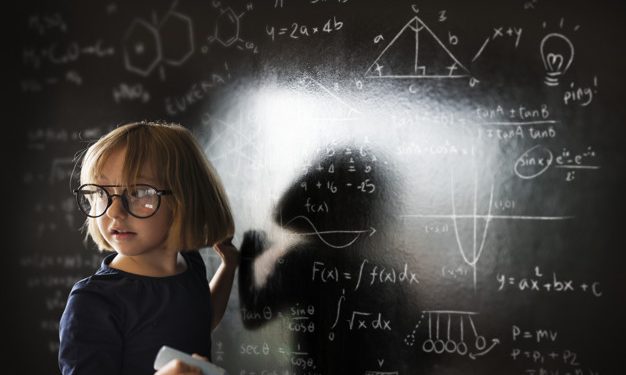 Summer break is an excellent time to sit back and reflect on the previous semester. Ask yourself important questions such as: what did you achieve? Which activities did your students enjoy? And the most important: what can you improve in your classroom?
Educational technology comes with many helpful solutions when teaching math. It saves teachers time and enables them to be more organized. The business of EdTech apps comes up with more and more interesting solutions every year. And there is no area that EdTech nowadays doesn't cover.
Best apps for math teachers
If you are already preparing yourself for the upcoming year, and want to surprise students with new engaging and entertaining apps in the classroom, you are in the right place. Below we described the best 5 apps for math teachers to try.
BuzzMath
We bet that almost every math teacher who is interested in implementing technologies in the teaching process know this tool! BuzzMath is an interactive application that offers teachers support to provide effective student practice that will build their conceptual comprehension of mathematics. The app allows you to identify students' difficulties and assign individualized problems using the differentiation tools to recognize if expectations are being met.
Photomath
Photomath is an app that works as a "camera calculator". You can simply take a picture of a math problem, and the app will answer it for you. Moreover, Photomath shows step-by-step how to solve the problem. The app work with all levels of math complexity – from basic arithmetic to fraction to trigonometry to linear and quadratic equations. Photomath might sound like an easy way to cheat for students, but it's remarkably beneficial for those who struggle in the classroom, and need some extra help with understanding the way problems supposed to be solved.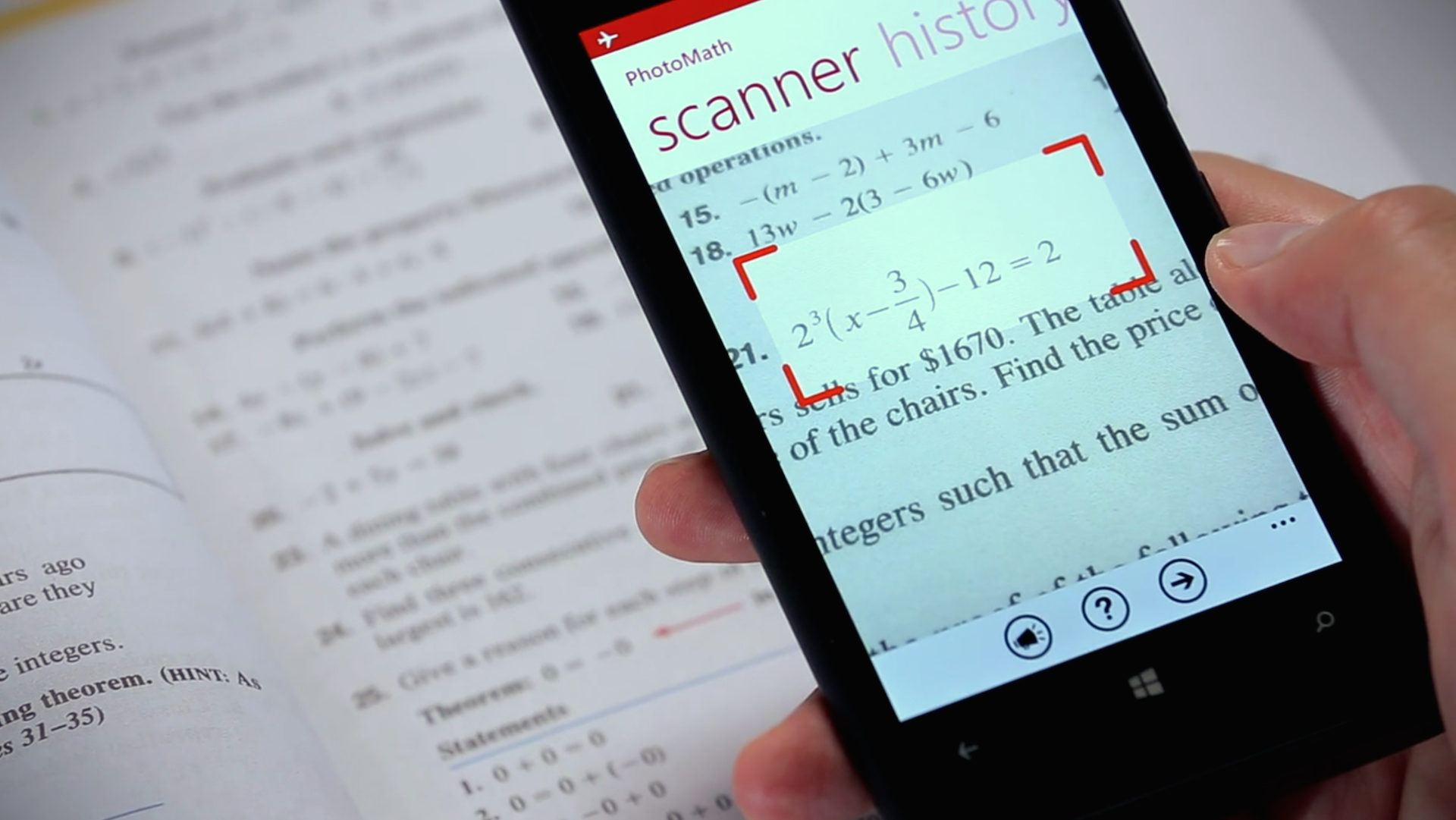 Mathway
The app works similarly as Photomath. It answers math questions (typed or from a picture) and suggests a step-by-step explanation. The app is way much detailed than competitors and provides an instant clarification for even the most complexed problems. The app is free and it's dedicated to supporting students of all ages. Teachers can suggest it to kids that don't have private tutors but still need assistance with homework or test preparation.
ShowMe
Using an integrative whiteboard in the classroom is a must-try! With ShowMe teachers can prepare video tutorials and voice-over explanation of problems. The app also offers a math and science keyboard that provides with all the necessary symbols. Created lessons are accessible either from the app or from the teacher's library on the website. Moreover, students can be added to study groups, for instance for advanced students or these how need assistance. In the group, a teacher can upload extra materials – slides, documents or videos.
Komodo Math
This app is an excellent way to provide students with a personalized teaching approach. Komodo is dedicated to supporting students aged from 5 to 11. The app allows a teacher to set up a baseline for each student. On the baseline, parents can define the rewards for achieving particular goals. Komodo is a full-featured learning platform, with a beneficial system of raising maths knowledge and skills. The app is very intuitive and usable for children who just start their adventure with the school. Komodo ensures that students build the foundations for the speed, accuracy, and recognition that they will need in maths later in their learning.
Geometry Pad
This app is a dynamic tool to explain geometry related topics. Teachers can use it for better students engagement and more profound recognition of geometric concepts. Students profit from learning with Geometry Pad while working on geometry assignments. The app allows to design complex geometric sketches, measure everything that is included in the document, and the most important: experiment with shapes and transformations. The app provides users with many features that improve the experience, such as drawing tools, text annotation, and measurement tools.
Notability
Notability is a very well-known app used by teachers from all fields and subjects. It's an online notebook that enables to create and edit documents. Notability provides many useful features that allow to intuitively take notes. It can be used by children of all ages. Once students take their notes, they can share them with each other. This feature is essential when it comes to group projects. Notability can be also used by teachers, who created notes or assignments for students, and then share it with them in high-quality files.
Wrap up
As educational technology continues to maximize its presence in the classroom, teachers have to embrace it as part of the teaching process. From iPads to smartphones, educators have found ways to introduce these solutions in students' learning experience. EdTech improves the personal approach to learning and lets students own their learning, productivity, and working pace. In today's math classrooms, apps have endless functionality for both teachers and students.
Math is a subject that many students (despite their age) struggle a lot. Implementing educational technology solution can be extremely beneficial for children that fear math. If you are a math teacher don't hesitate and try out some of the apps for supporting teaching math that we describe!