Introducing ShowMe School Library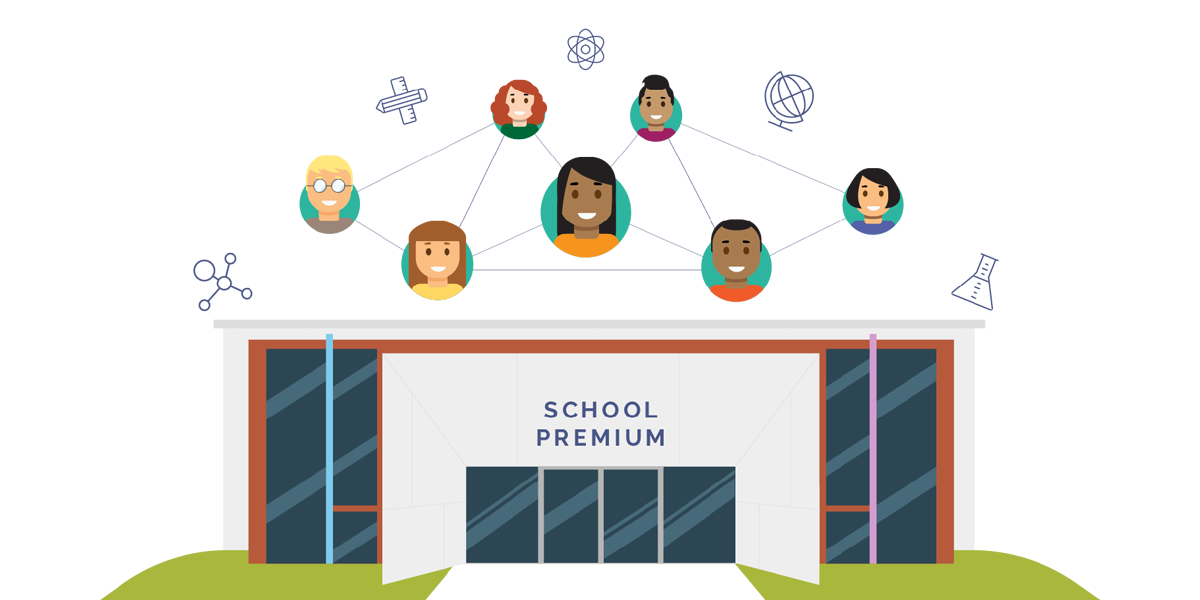 ShowMe is excited to announce the launch of the most awaited feature of the year – the personalized school library, a new way to stay connected and share the practice with teachers in your district, as well as to organize and track your school district content!

School districts that subscribe to ShowMe receive access to a centralized library of ShowMes created by other teachers within the district. The ShowMe library ensures that the knowledge shared in each lesson lives on permanently, and it amplifies the impact of your district's best teachers. Utilize your ShowMe library to aid in content mapping and to build a robust portfolio of lessons.
If you are ready to start your school library or join your school district contact us support@showme.com for more information.

Accomplish more with ShowMe School Premium today!