How to share ShowMes in Google Classroom?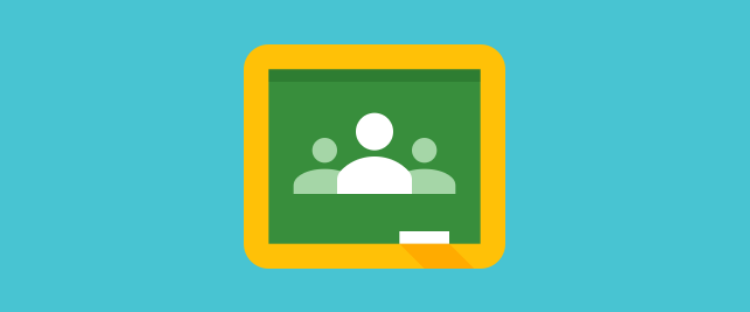 Keeping all your students on the same page is essential when you use a different variation of tools in your teaching process. For all teachers who are part of ShowMe and Google Classroom communities, we took our partnership to another level. As a benefit of it, you can share your ShowMes into your group in Google Classroom!
How to share ShowMes in Google Classroom:
Tap on the gear button of a ShowMe file you want to share.

In the popup window tap on the Google Classroom button.

If you are not logged into your Google Classroom account, do it by tapping on 'Log in' or 'Sign in'.

When logged, choose a classroom you want to post your ShowMe.
You can also post ShowMes to Google Classroom from www.showme.com
Click on Google Classroom icon on any ShowMe page, log in to your classroom account, choose the classroom, and select your action:
1. Create an assignment
You can create a GC assignment based on the selected ShowMe. Add a title, write task instructions, choose students to assign the task, add a due date and you are ready to go. You can even schedule the post!
2. Ask a question
Post questions for your students to answer once they have viewed the ShowMe. Assign tasks to selected students or the whole class, add a due date, and post your question right away or schedule it. You can make your class answers private or make answers visible for students to see and comment on.
3. Make an announcement
Share your ShowMes by making an announcement with your class. Add a comment or shot instructions select your students to share with and then schedule the announcement. Need to plan your classes ahead, schedule your announcements for a later time.
4. Create material
Need to add your ShowMes as extra content for your students? Share your ShowMes as Material in your Google Classroom. Add a title and you are ready to post it.

Check other tutorials to learn how to create a group and import students from Google Classroom. Let's keep everything organized for your students. If you have any questions, don't hesitate to contact us via support@showme.com!