How to share ShowMes in Google Classroom?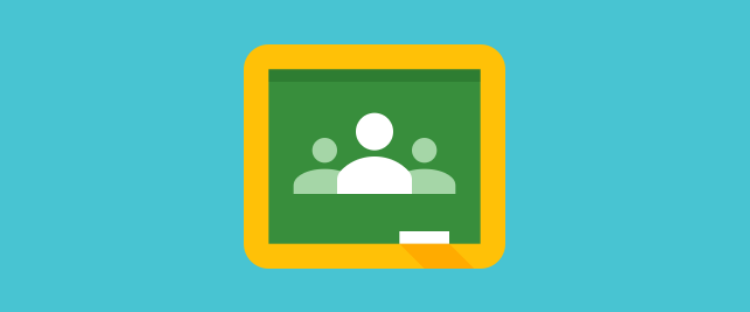 Keeping all your students on the same page is essential when you use a different variation of tools in your teaching process. For all teachers who are part of ShowMe and Google Classroom communities, we took our partnership to another level. As a benefit of it, you can share your ShowMes into your group in Google Classroom!
How to share ShowMes in Google Classroom:
Tap on the gear button of a ShowMe file you want to share.

In the popup window tap on the Google Classroom button.

If you are not logged into your Google Classroom account, do it by tapping on 'Log in' or 'Sign in'.

When logged, choose a classroom you want to post your ShowMe.
Check other tutorials to learn how to create a group and import students from Google Classroom. Let's keep everything organized for your students. If you have any questions, don't hesitate to contact us via support@showme.com!