ShowMe of the Month: Eye Model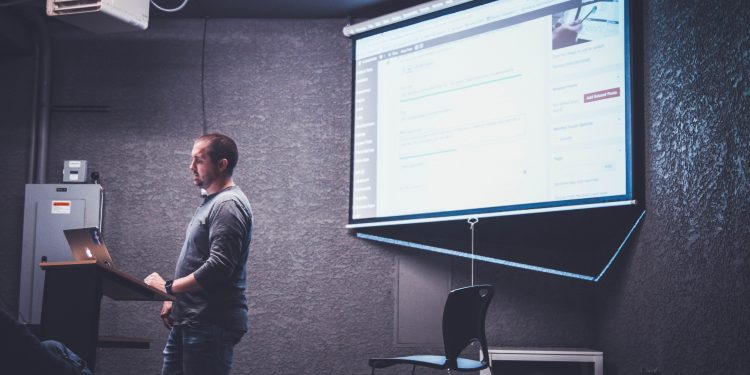 Educational technology brings beneficial solutions when it comes to recording videos for students. With ShowMe, educators can simply import visuals from web, device, cloud or even take a photo! Once the image is embedded in the canvas, it's possible to voiceover the description.
Teachers all around the world use ShowMe to create videos on all possible subjects! This time, in ShowMe of The Month series we decided to feature an interesting anatomy lesson.
Dale Ledford who recorded the featured video is a Human Anatomy and Physiology teacher from Blountville, Tennessee.
In the video about an Eye Model, Dale explains the structure of the eye including all muscles and nerves.
The first element that he describes is cornea. The cornea is the clear front surface of the eye. It lies directly in front of the iris and pupil and allows light to enter the eye. The second described element is sclera – the white part of the eye that surrounds the cornea.
Dale explains also recti and oblique muscles which are responsible for eye movement. After reviewing where all the muscles are located, Dale focuses on the eye's nervous system.
He named the optic nerve that connects the eye to the brain and optic chiasm. It is an X-shaped structure formed by the crossing of the optic nerves in the brain.
If you want to record such useful videos fro your students but don't know where to start, contact info@showme.com! We will be happy to help you out setting up your account.
Make sure to watch previously featured ShowMes: